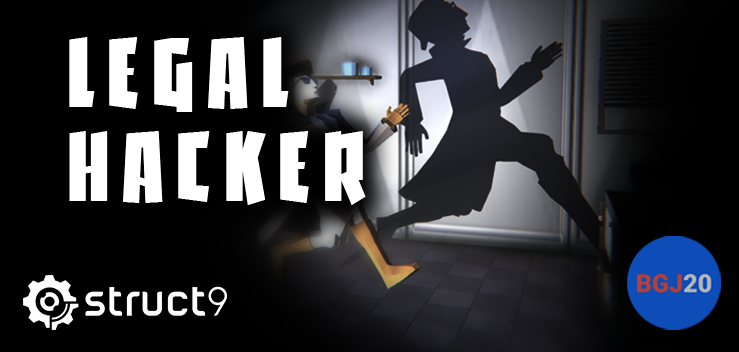 Legal Hacker
Now available for iOS & Android!
Remove all disinformation & hoax data from local newspaper company without being spotted!
The world is full of fake-news, hoaxes, disinformation and other nonsenses. Become a professional, legal hacker and silently remove all disnformation data from local newspaper company. Remove as much data as possible and don't get caught by guards!
The game was made in three days during the Bratislava Game Jam 2020 (online version) by four guys with love.
3D Artist & Environment Props: Kristian Kollar
Characters, Animations & Environment Props: Alexander Horvath
Music & Sounds: Patrik Jesko
Programming & Level Design: Matej Vanco
Controls: Press ESC in game
Comments
Log in with itch.io to leave a comment.
It's so difficult, but I really liked it. The gameplay is good and the music is even better.